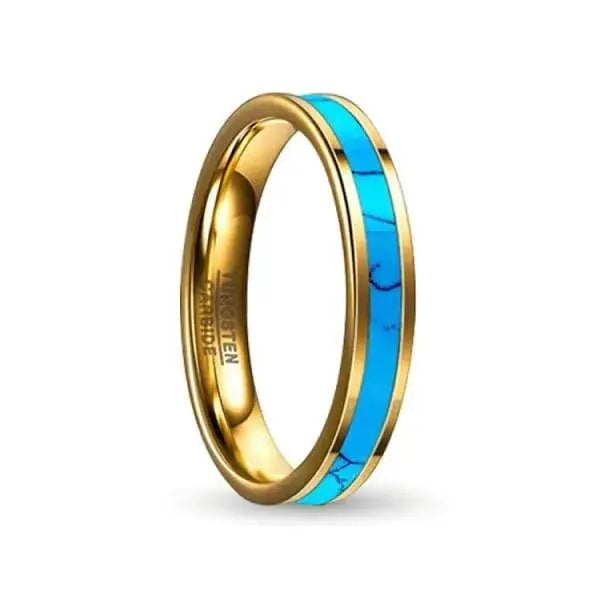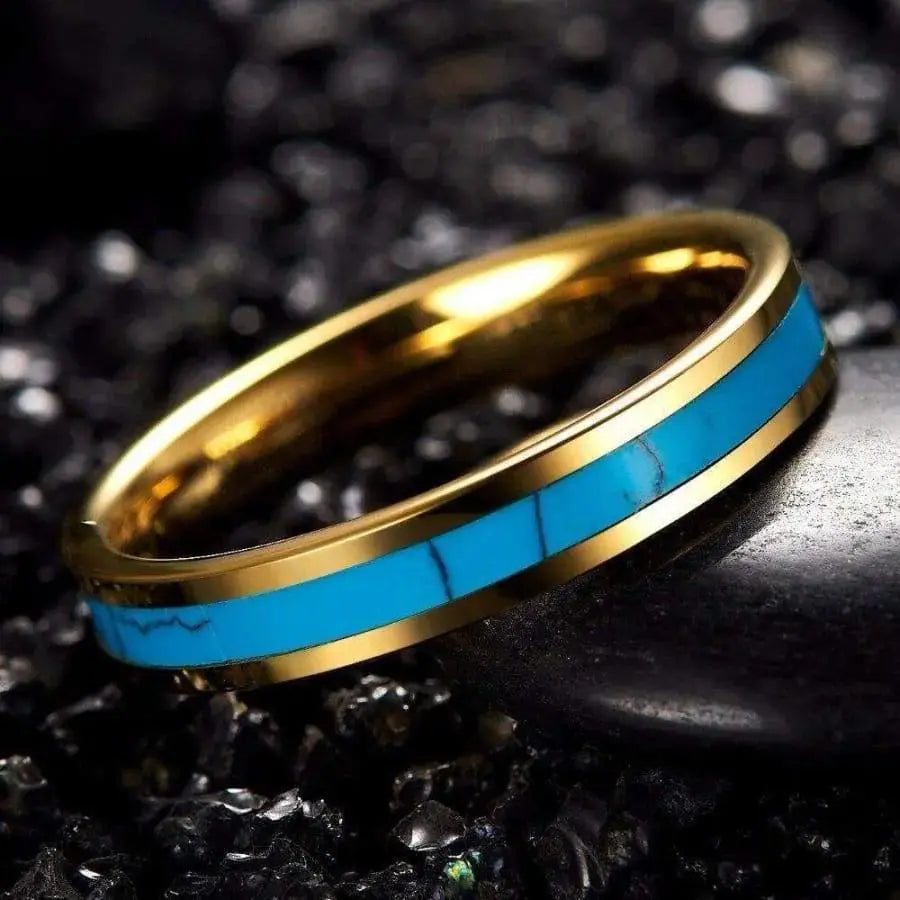 FREQUANLTY BOUGHT TOGHETHER
Total price:
$101.00
$210.00
LETS GET YOU SORTED
MORE ABOUT TUNGSTEN CARBIDE RINGS
Tungsten carbide is a chemical compound which is formed when tungsten and carbide powders are forged or brazed together at 1400 - 2000˚C (the highest melting point for any metal) by using a metal binder, like nickel. A process called sintering is used to form this compound into tools, jewellery, machinery, armor-piercing rounds and even the ball tips of ball-point pens! 
This tungsten carbide rings has the density of steel (between lead and gold) and is virtually indestructible and scratch proof. It is a rare metal which measures 8 – 9 on the Mohs hardness scale. Diamonds are the hardest at 10. It is the only metal that can be polished (by using diamond wheels and abrasives) to a permanent polished look and shine. Both, stylish and durable, with unbelievable strength.
100% Hypoallergenic
Tungsten Carbide rings are 100% hypoallergenic and tarnish resistant, as well as being 200x more scratch resistant than your traditional gold ring.
Super Durable
Tungsten rings are much more durable because they are 75% harder than any other metal on the planet.
New Technology
We use the latest technology and materials to ensure our products are of superior quality and most clients tell us it is not just the tungsten carbide that makes these rings special but also the way we manufacture them.
Engraving
Engraving
from

$20.00
We laser engrave on our Tungsten rings at a rate of R20 per Letter/Symbol Please send an email to sales@orbitrings.co.za with the letters to be engraved in your ring as well as your #order number. Please note Customized/Engraved products can not be exchanged. Orbit Rings will where possible assist the customer to purchase a new item at a discounted price.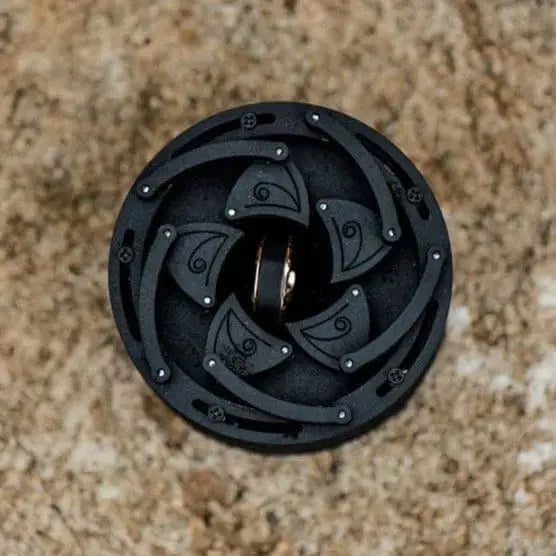 Orbit Rings
Orbit Rings Wooden Ring Box
$140.00
$399.00
This one-of-a-kind wooden ring box is a true masterpiece. Made from wood with an interactive swiwel to reveal your special ring. This is one way to mark the occasion and make it extra memorable. No rings included in box. 
FAQ
BURNING Q'S YOUR FELLOW ORBITERS ASKED
SECURE PAYMENTS
PCI-3D Secure payment options:  Including Debit/Credit Card and or Paypal
27,000+ CUSTOMERS
5 Star verified customer product & delivery reviews ensure your trust in us to deliver
SUPER FAST DELIVERY
Fast trackable nationwide delivery from Pofadder to Balito we got you covered