THE WARRIOR METAL
find the best selection of Damascus Steel Rings
ONE RING TO RULE THEM ALL
Unique and Eye-Catching
The patterns created in Damascus steel are unlike anything else on the market, which makes these rings truly stand out.
Durable
Damascus steel is incredibly strong, meaning that your ring will last for years to come
Last Man Standing
There's nothing more manly than a tough, rugged ring made from Damascus steel!
MORE ABOUT DAMSCUS RINGS
There are so many choices when it comes to selecting a wedding ring, and Damascus steel rings are a great option for men. They are unique, stylish, and durable, making them a perfect choice for the man who wants something a little different. Here are some things to consider when choosing a Damascus steel ring for your big day.
1. Style: Damascus steel rings come in a variety of styles, from simple and classic to more elaborate designs. There is sure to be a style that suits your taste.
2. Durability: Damascus steel is one of the most durable metals available, making it an excellent choice for a wedding ring. It will withstand everyday wear and tear and will last for many years to come.
3. Uniqueness: If you want a wedding ring that is truly unique, then Damascus steel is the way to go. No two rings are exactly alike, as each one is created with its own unique pattern.
4. Cost: While Damascus steel rings can be more expensive than other types of rings, they are definitely worth the investment. You'll have a ring that looks amazing and will last a lifetime.
REASONS WHY WE ARE SO POPULAR
Since 2018 Orbit Rings have pushed design and manufacturing boundaries to become the most innovative ring brand and thought leaders that bring you the most possible value with the biggest variety of ring styles, sizes and colours.
SOMETHING STYLISH FOR THE LADIES
Tungsten
Silicone
Moissanite
Fashion
Resin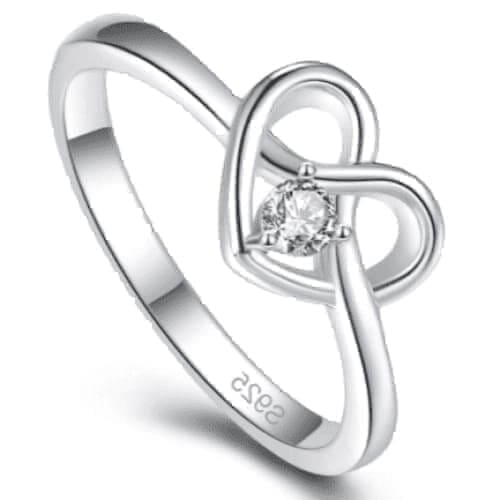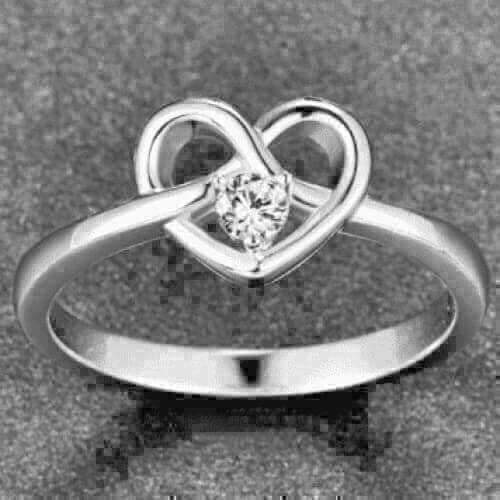 Silver
Amber
$110.00
$220.00
Everlasting love. This Plated Silver ring has got the heart shape and the infinity sign intertwined with a lovely Cubic Zirconia in the center is the perfect symbol of your infinite love for your partner.  Metal: Plated Sliver (Available in Sterling Silver as well, please enquire) Stone: Cubic Zirconia   
SECURE PAYMENTS
PCI-3D Secure payment options:  Including Debit/Credit Card and or Paypal
27,000+ CUSTOMERS
5 Star verified customer product & delivery reviews ensure your trust in us to deliver
SUPER FAST DELIVERY
Fast trackable nationwide delivery from Pofadder to Balito we got you covered