TUNGSTEN, THE HEAVYWEIGHT METAL
They're Dapper, They're Solid, Yeah They're the Best
A RING THAT CANNOT BE BEATEN
100% Hypoallergenic
Tungsten Carbide rings are 100% hypoallergenic and tarnish resistant, as well as being 200x more scratch resistant than your traditional gold ring.
Super Durable
Tungsten rings are much more durable because they are 75% harder than any other metal on the planet.
New Technology
We use the latest technology and materials to ensure our products are of superior quality and most clients tell us it is not just the tungsten carbide that makes these rings special but also the way we manufacture them.
REASONS WHY WE ARE SO POPULAR
Since 2018 Orbit Rings have pushed design and manufacturing boundaries to become the most innovative ring brand and thought leaders that bring you the most possible value with the biggest variety of ring styles, sizes and colours.
SOMETHING STYLISH FOR THE LADIES
Tungsten
Silicone
Moissanite
Fashion
Resin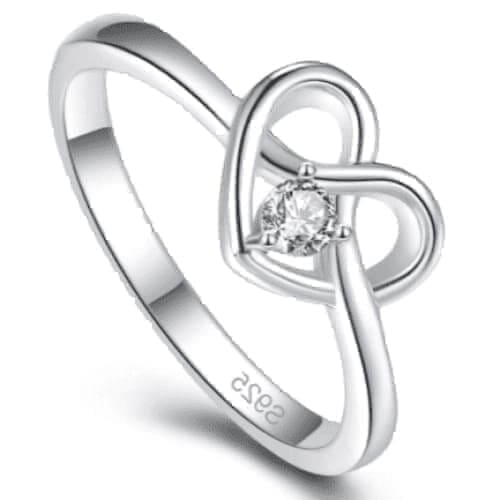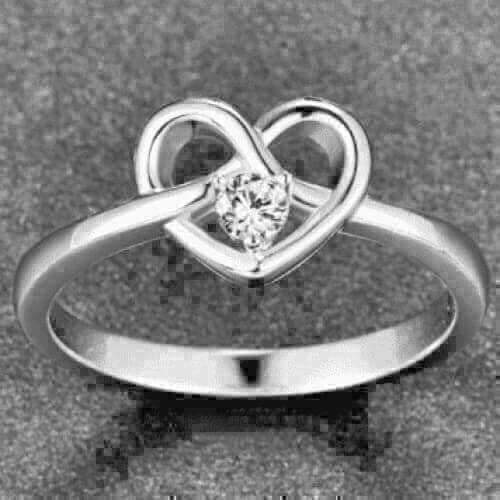 Silver
Amber
$110.00
$220.00
Everlasting love. This Plated Silver ring has got the heart shape and the infinity sign intertwined with a lovely Cubic Zirconia in the center is the perfect symbol of your infinite love for your partner.  Metal: Plated Sliver (Available in Sterling Silver as well, please enquire) Stone: Cubic Zirconia   
SECURE PAYMENTS
PCI-3D Secure payment options:  Including Debit/Credit Card and or Paypal
27,000+ CUSTOMERS
5 Star verified customer product & delivery reviews ensure your trust in us to deliver
SUPER FAST DELIVERY
Fast trackable nationwide delivery from Pofadder to Balito we got you covered